Graphic Designer
Photographer
Harrison
Based in Melbourne, Australia.
Testimonials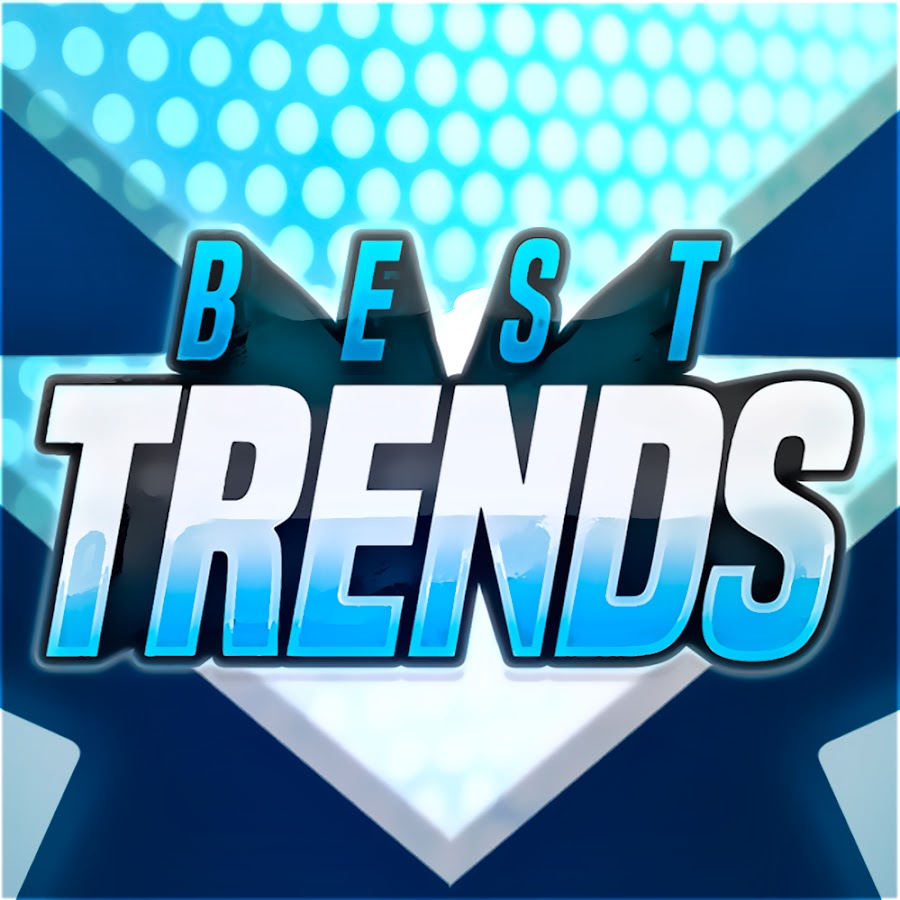 Harrison created the perfect design, he helped me with my concept and delivered in less than 24 hours!
Needed a last minute design and he pulled through. Fast/quick/reliable service, wouldn't recommend anyone else. Huge Vouch!

Harrison initially helped us out with our new logo back in 2021, since then we have had him looking after all our graphics from small success posts to complete rebrands of various services in our group. He works in a timely and professional manner and I could not recommend his service anymore!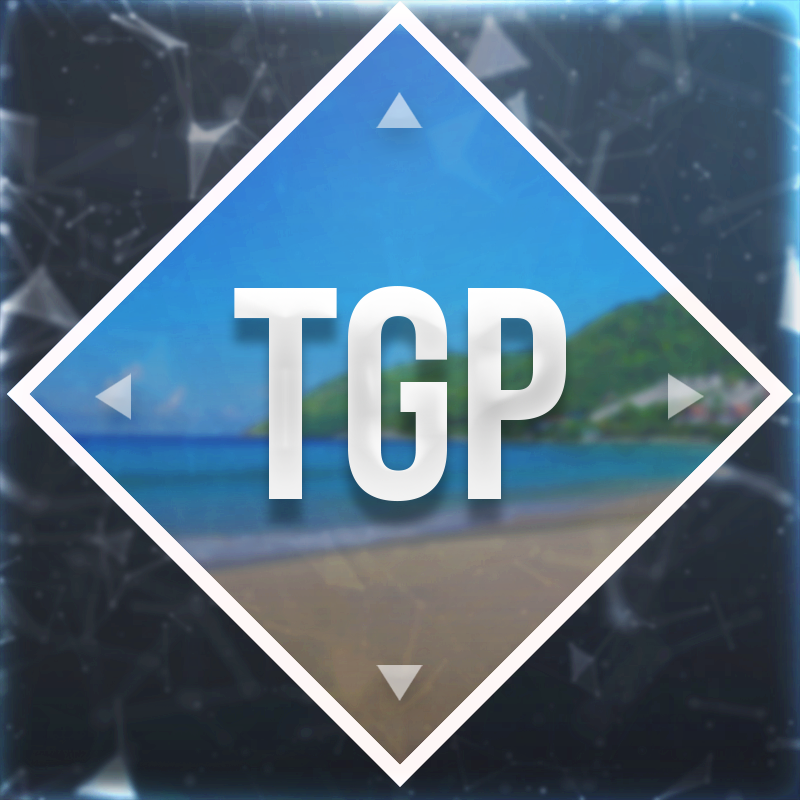 Harrison provides quality work in a timely manner. Professional quality, low price.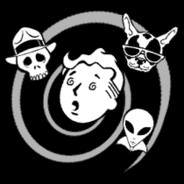 Made us a fantastic artwork and banner! Would recommend 🙂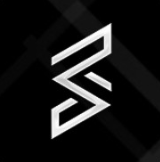 Extremely patient and willing to work around my demands. Would definitely recommend!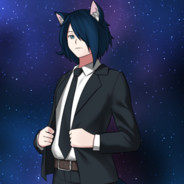 Amazing artist, really talented and reasonable prices!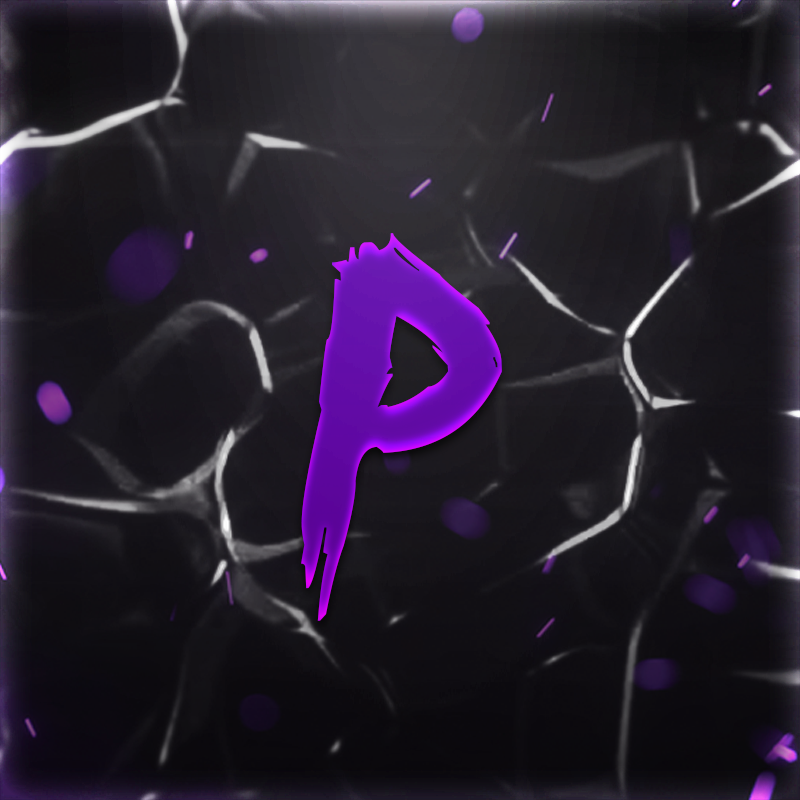 Big vouch for Harrison, did my Twitch revamp very quick and easy to work with. Keeps you updated and does whatever you need him to. will be back and don't hesitate to deal!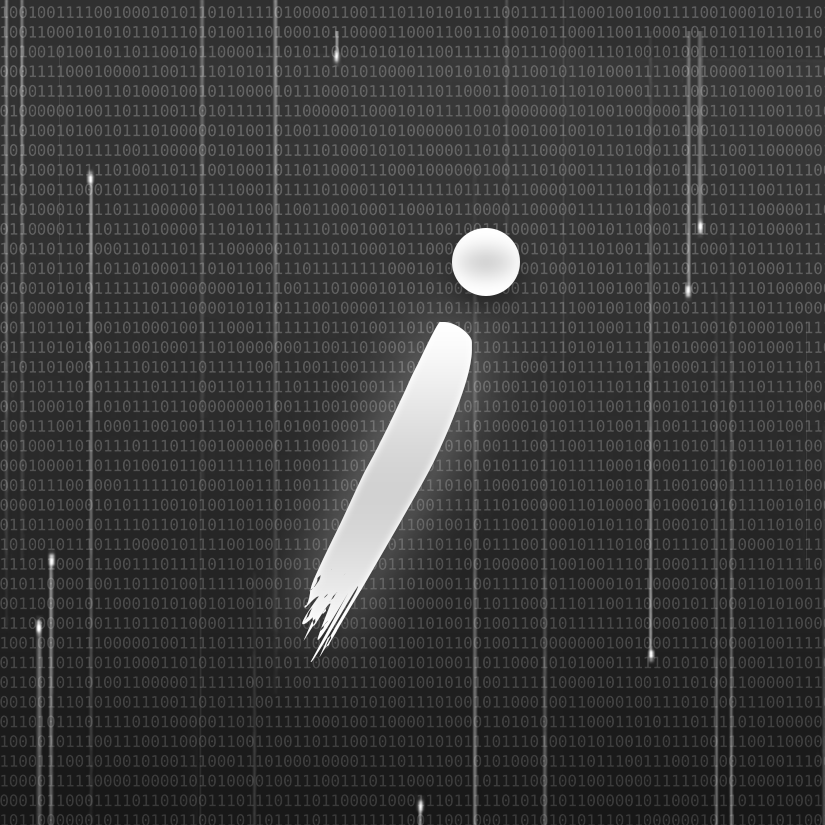 I highly 10/10 would recommend. Defiantly gonna be coming to him for any of my gfx needs!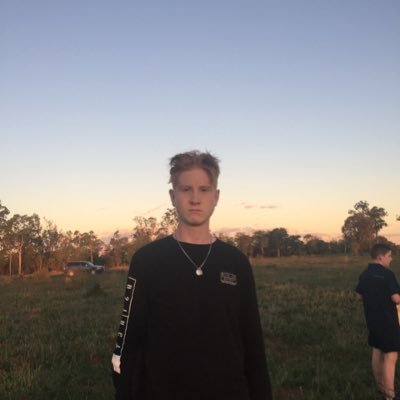 Worked with over 50 graphic designers in my time and Harrison is head and shoulders above the rest, projects are finished extremely quickly and hardly any revisions needed. Couldn't recommend more!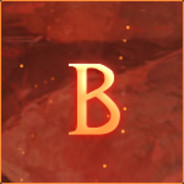 Great graphic designer and has a true talent. Communicated with me throughout the whole process and asked me for my opinions. Love the work!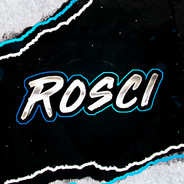 Purchased steam artwork off, high quality work at good price!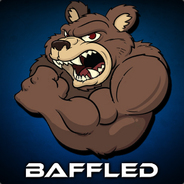 I got exactly the artwork I wanted, most defiantly will use him again 🙂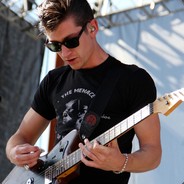 Made a team logo for me. Even when i was very picky about small details, he kept on altering it until i thought it was perfect. Very good service. Great guy.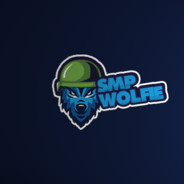 Created some designs for me and they were great! Really skilled Guy, highly recommend!
Clients