AmenityIO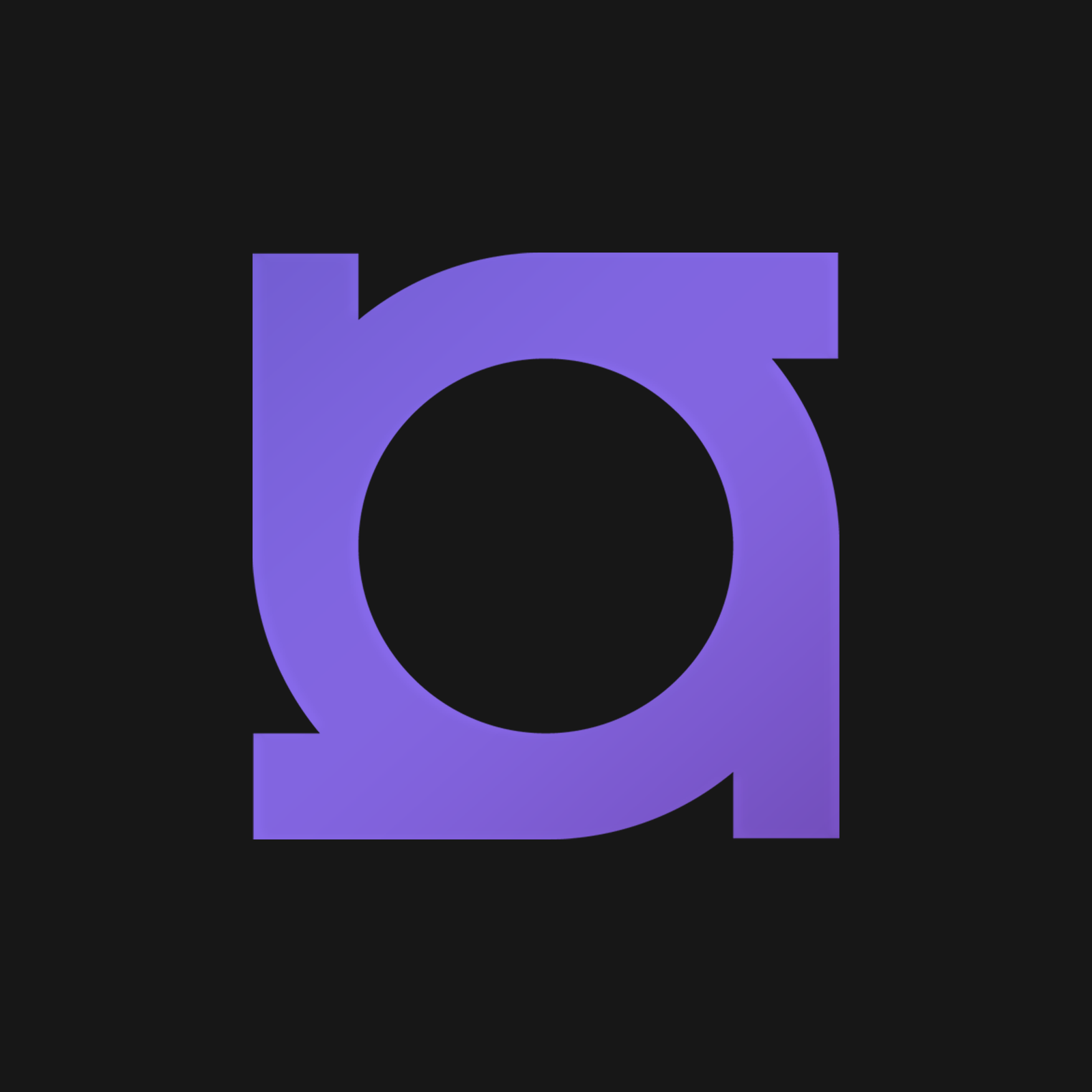 Overview
AmentyIO is a platform that provides all the necessary information and resources for individuals to start reselling sneakers. As a creative lead, I was tasked with developing the branding, creating social media posts, developing the website, designing marketing materials, creating YouTube thumbnails, and more.
Challenge
The challenge was to create a strong and recognizable brand identity that resonated with sneaker enthusiasts and aspiring resellers. The platform needed to have a modern and sleek look that would appeal to a younger audience, while also being user-friendly and informative.
Solution
To meet the challenge, I started by designing a modern and sleek website that provided a seamless user experience. The website had clear and concise information that made it easy for users to navigate and learn about sneaker reselling. I also created a strong brand identity that was easily recognizable and memorable. I utilized various social media platforms to create engaging and informative posts that helped to build a community around the platform.
Results
Since the launch of the new platform, AmentyIO has seen a significant increase in traffic, engagement, and revenue. The website's user-friendly design and clear information have helped to establish trust and credibility with potential customers. The strong and recognizable brand identity has helped the platform to stand out in a crowded market and build a loyal following.
Conclusion
Working as a creative lead for AmentyIO has been a rewarding experience, and I'm proud to have been a part of creating a platform that provides value to sneaker enthusiasts and aspiring resellers. The platform's success is a testament to the power of strong branding, user-friendly design, and engaging content.