Tankard Dental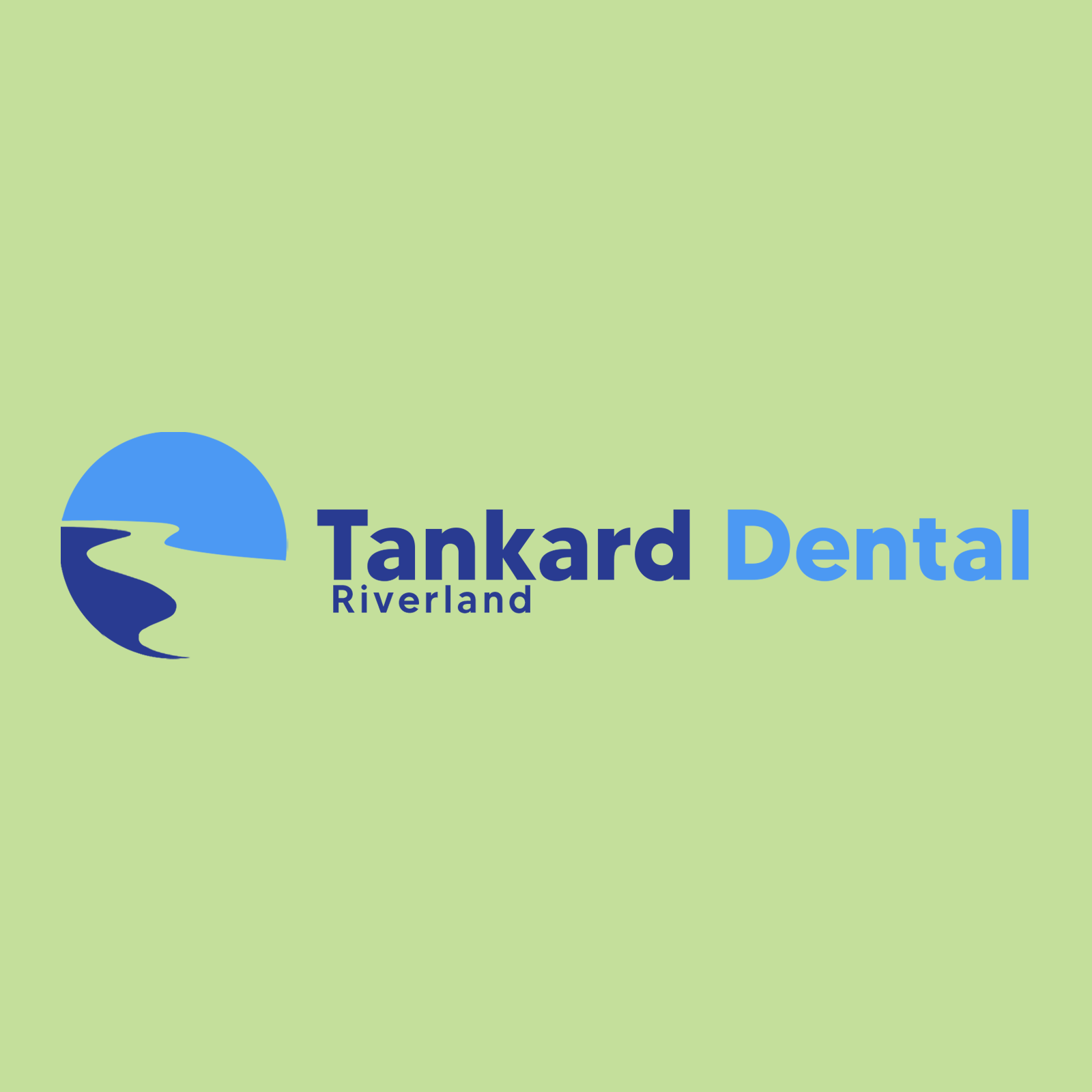 Overview
Tankard Dental Riverland approached me with a request to design a logo for their practice. They wanted a simple yet distinctive design that would represent the Riverland area.
Challenge
The main challenge was to create a logo that was both simple and unique. The client wanted the logo to be recognisable and memorable, while still reflecting the Riverland region.
Solution
To address the client's requirements, I designed several variations of the logo, each with a different emphasis on shape, colour and font. The chosen design features a simple shape of a tooth with a river running through it, incorporating the colors of the Riverland area.
Results
The final design was well received by the client and effectively captured the essence of their practice and the Riverland region. The logo was applied to various materials including signage, business cards, and online presence.
Conclusion
Overall, the project was a success, with the client achieving a distinctive and memorable logo that accurately represents their practice and the region they serve.