ItsSozer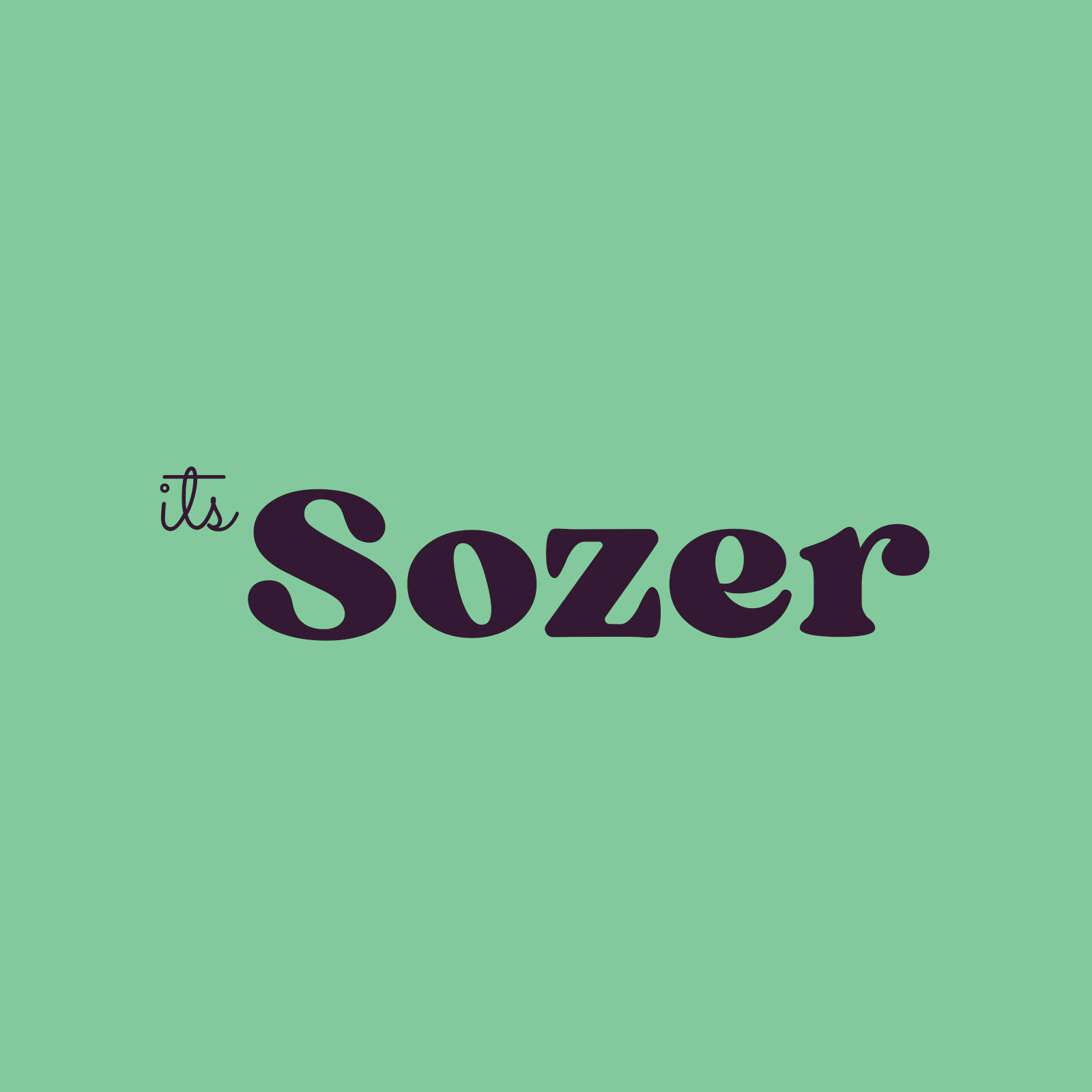 Overview
I was thrilled to work with the popular YouTuber and social media influencer itsSozer, also known as Samuel. He approached me with the task of creating a fresh design for his channel that would align with his brand and resonate with his impressive following of 8 million+ subscribers across all social media platforms.

Challenge
The project posed the challenge of designing a layout that not only reflected Samuel's personal brand and the aesthetic of his "byrosie" clothing line but also appealed to his massive audience. The design had to be modern and clean, yet distinctive enough to stand out and make an immediate impact.

Solution
I began by analysing Samuel's brand, his "byrosie" clothing line, and his existing content to gain a better understanding of his style and the preferences of his audience. Drawing on these insights, I developed a design concept that showcased a clean, minimalistic aesthetic while incorporating the specific color scheme and motifs associated with his "byrosie" clothing line. I made sure that the layout was both professional and visually engaging, with well-crafted graphics and a harmonious color palette.

Results
The final design was a resounding success, perfectly capturing Samuel's unique brand identity and the look and feel of his "byrosie" clothing line. It helped enhance his social media presence, generating higher engagement from his audience and leading to increased views and subscribers. The new design received praise not only from his fans but also from fellow content creators and influencers.

Conclusion
Working with Samuel on this project was a rewarding experience. I was able to successfully create a design that was both visually stunning and true to his personal brand and style. The newly revamped channel design played a key role in enhancing his audience's engagement, contributing to a surge in views and subscribers. This project showcases my ability to deliver professional, visually appealing designs that effectively reflect a client's brand and resonate with their target audience.